Xmas - Toronto 2003
Email info@theUpwards.net for more information.
All the pictures on these pictures have been "thumb nailed"...so the loading should be much faster. To see the high resolution version of these pictures simply click on the picture.
---
Roy Tompson Hall
(119_1925)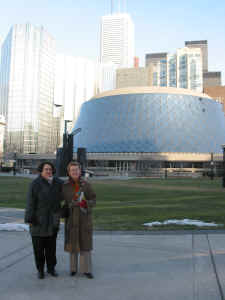 ---
The Festival of Lights...Kensington Market...
>> (119_1928)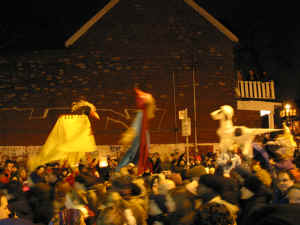 >> (119_1931)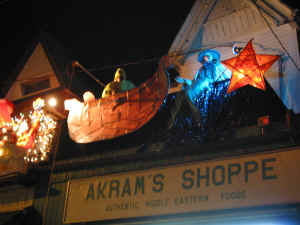 >> (119_1935)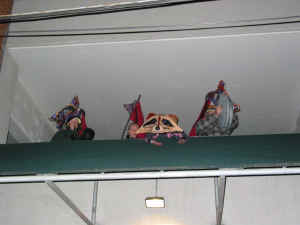 >> (119_1942)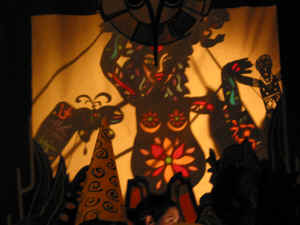 ---
>> (119_1946)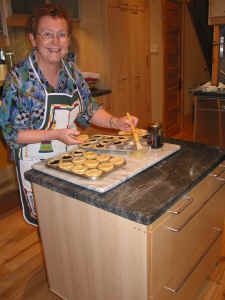 >> (119_1954)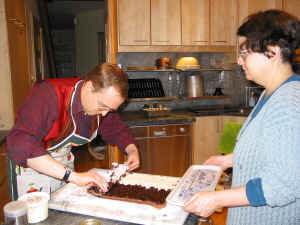 ---
>> (119_1950)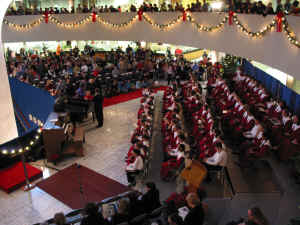 >> (119_1951)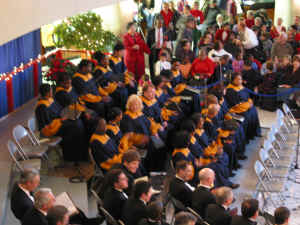 ---
>> (119_1957, 119_1958)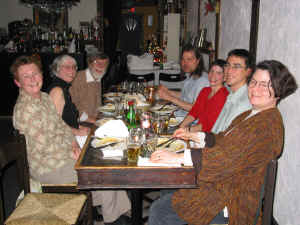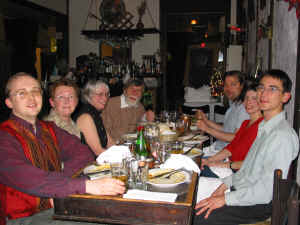 ---
>> (119_1949)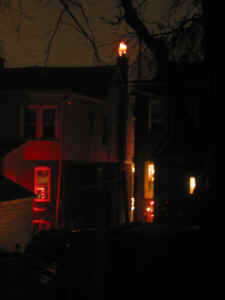 >> (119_1962)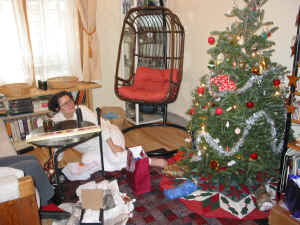 >> (119_1964)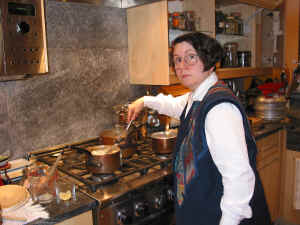 >> (119_1965)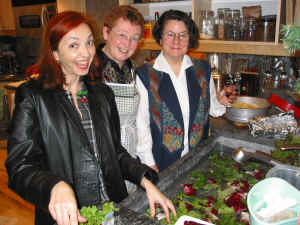 >> (119_1967)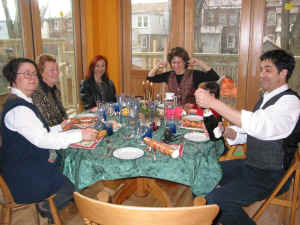 >> (119_1968)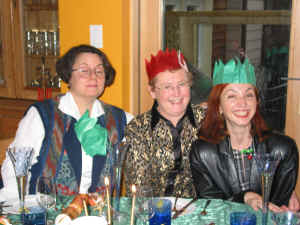 >> (119_1973)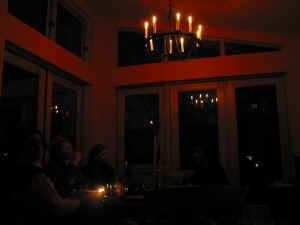 >> (119_1974)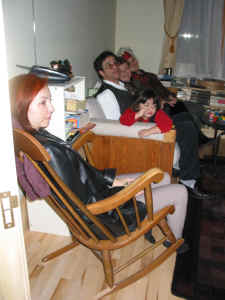 ---
>> (119_1977)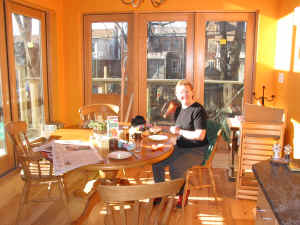 >> (119_1980)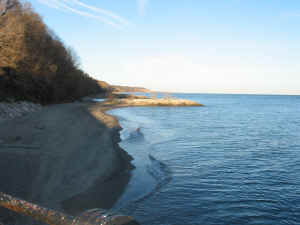 >> (119_1983)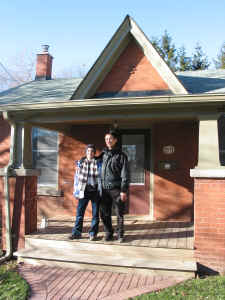 >> (119_1985)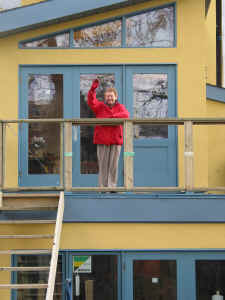 >> (upwardb00024)